About Us
The port of Piraeus is one of the oldest in the world, having served the city of Athens for over 2500 years. In the last 100 years, the name Moundreas appeared on the maritime landscape of Piraeus port to become today one of its key players. Over the last five decades the company built very strong relationships with partners and shipyards in China, Europe, Japan, and other key maritime hubs around the globe, eventually spreading out to smaller niche ports and shipyards in other parts of the world as well.
---
Today, Piraeus is the Mediterranean's busiest port and we've evolved with it as we prepare for the 4th generation of the Moundreas family to continue offering the highest level of services in chartering vessels, shipbuilding, repairs, conversions, demolitions, ship management, project management, valuation and more.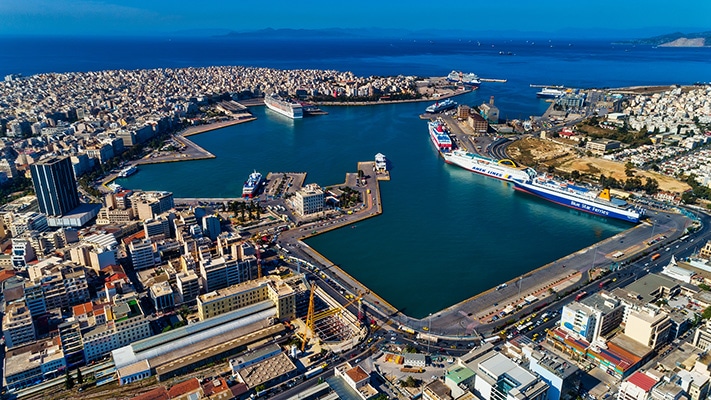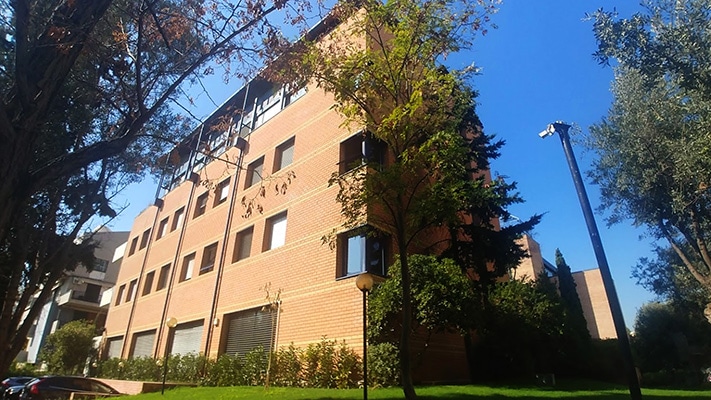 To accommodate our continuing business success, we recently moved to bigger offices located in the Northern Athens' new business hub of Marousi, where many maritime companies have also set up shop. Our company boasts a specialized power team of experts which combines the knowhow and experience of the older generation with the dynamism and globalism of our predominantly young and technology-minded team.
Our mission is to grow and maintain our business relationships without compromising our ethics and values. These include transparency, integrity and unwavering dedication to our strongest asset – our employees.