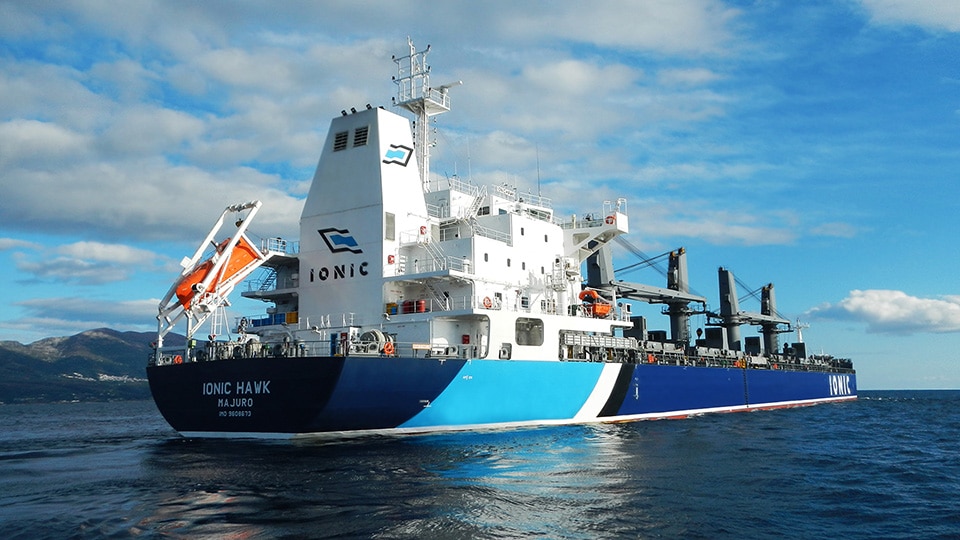 Chartering
---
When it comes to chartering vessels, our mission is clear: to match the right cargo with the right vessel so that your business runs efficiently. Thanks to our outstanding network of major charterers and shipowners, along with 30 solid years of experience in the field, we're here to guarantee a good match, provide the best options to cargo suppliers and always protect the interests of shipowners through various safeguards and mechanisms.
Whether you're looking to charter a bulk carrier or to employ a vessel in the spot market, George Moundreas & Co. have vast experience in successfully concluding voyage charters, trip time charters, and period charter parties, as well as industrial contracts including contracts of affreightment.
Supported by our very own team of dedicated brokers, we pride ourselves on holding the very latest information and market knowhow related to chartering bulk carriers for long-term periods ranging from one to five years. We do everything possible to provide the best information and guidance to our clients and help bring about the best match for each vessel.