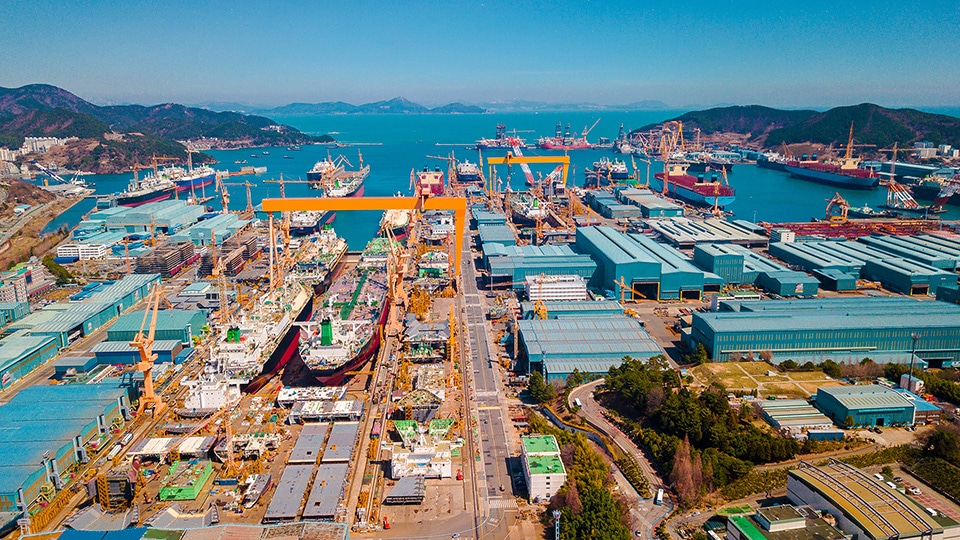 NewbuildingContracting
---
Having established the first Newbuilding Department of a Greek Shipbroking house, we know that shipbuilding isn't just about signing a contract, but mostly about walking with our clients through every step of the process. We begin by making the time to understand the needs of our clients and then thoroughly investigate the international shipbuilding market at all levels (vessel designs, shipyards, finance etc.) in order to present the most attractive and reliable solutions in line with client requirements. We provide our clients with full support at all stages of commercial and technical negotiations, stand by them during vessel construction until delivery, and even assist in any post-delivery issues if they arise.
With respect to financing, we have established contacts with international banks involved in shipping, as well as with other organizations such as leasing companies. In this respect we have repeatedly worked on newbuilding projects whose financing we have initiated. Our clients can also enjoy our full support, thanks to our strategic position as shipbrokers in legal matters as well, supported by our sound familiarization with international shipping law.
This holistic approach to every shipbuilding project is what sets us apart in this challenging market.
At a glance:
adjustProven track record spanning many decades in concluding shipbuilding contracts for many types of vessels in state owned or private shipyards all around the world
adjustWell-established relationships with all international shipbuilding hubs
adjustHolistic approach to a newbuilding project (covering technical, commercial, financial, legal etc. aspects)
adjustDeep knowledge of the shipbuilding industry and its technical and commercial trends in most shipping markets