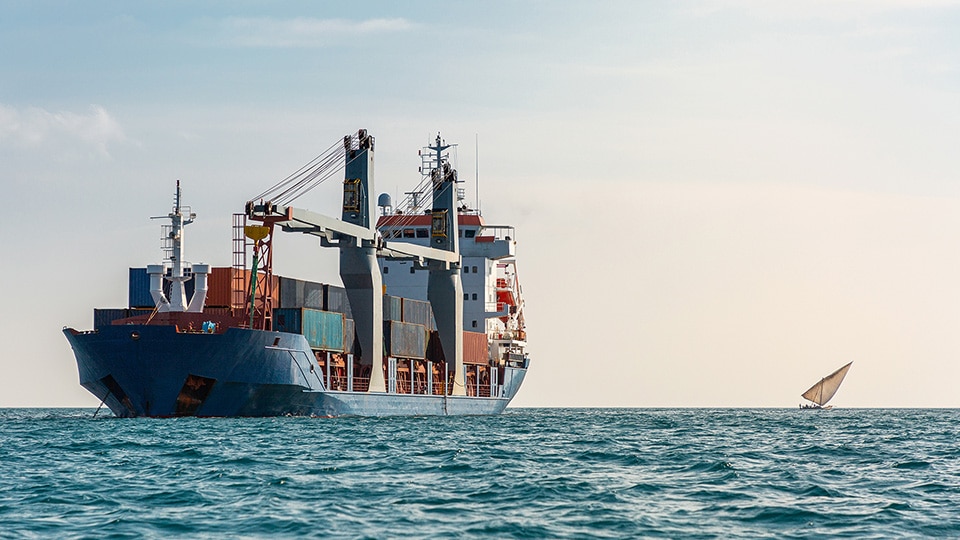 ShipManagement
---
Providing all required technical ship management services and commercial management services is always a challenge. George Moundreas & Co. has the expertise and know-how to turn challenges into opportunities.
In 2016 George Moundreas & Co. joined forces with Massoel S.A., a highly reputable Swiss shipping company with a fleet of bulk carriers. Together, George Moundreas & Co. and Massoel, through a Joint Venture, established Mare Management, a young and agile company that has been providing comprehensive ship management services, technical management and crewing services to vessels. This has transformed George Moundreas & Co. into an integrated "one-stop shop" that adds value to ship brokering by offering all aspects of commercial and technical management, bringing together Mediterranean maritime experience with Swiss expertise to offer a comprehensive ship management solution.
See more on Mare Management's services here.